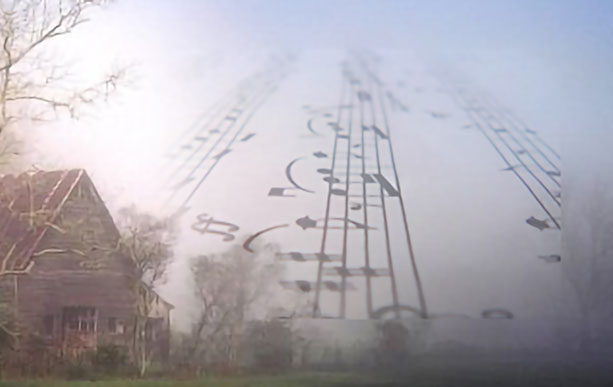 We at Pleasant Heights Baptist Church believe that music in the church is not to be worldly in lyrics or in its beat. We use traditional hymns and music that is distinctive from the world. Blending Christian lyrics with a rock and roll or country music style is contrary to our desired direction. Our desire is to see our music program glorify and please the Lord and to use music to prepare the hearts and minds of those present to receive the preaching of the word of God. Good doctrinally sound music in the church is a biblical principle.
"I will praise thee, O LORD, with my whole heart; I will show forth all thy marvelous works. I will be glad and rejoice in thee: I will sing praise to thy name, O thou most High." Psalm 9:1,2
"Be thou exalted, LORD, in thine own strength: so will we sing and praise thy power." Psalm 21:13
"Sing praises to God, sing praises: sing praises unto our King, sing praises." Psalm 47:6
"Let the word of Christ dwell in you richly in all wisdom; teaching and admonishing one another in psalms and hymns and spiritual songs, singing with grace in your hearts to the LORD." Colossians 3:16
We enjoy special music from a variety of church members that add to the quality of our services.